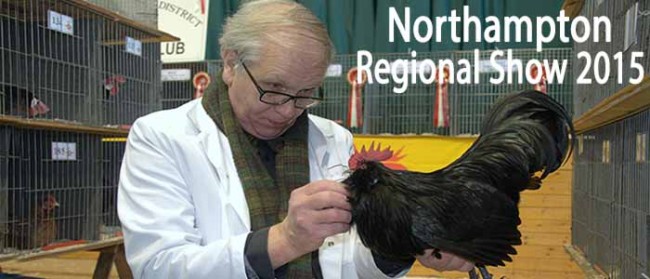 Northampton and District Poultry Club's first Poultry Club of Great Britain Regional show (15th February 2015), had a good entry of 522 (416 pens of birds.) A new larger venue proved to be popular with everyone as it allowed for a number of trade stands and the addition of new classes such as geese, turkeys, and in what proved to be very popular, some photography classes with 31 entries which were judged by Rupert Stephenson.
Mr Paul Kerfoot judged the Hard Feather Waterfowl and Egg classes, Mr Ian Allonby (pictured above) Judged Juvenile, Soft Feather and Rare Breed Classes with Liz Allonby judging a very strong field of a 122 True Bantams, which contained 48 Seramas with the overall Best Serama trophy going to Maddy Chenery's bird.
Results
All photos are courtesy of poultry photographer Rupert Stephenson. The Championship Row awards were as follows:
Poultry Club of Great Britain Regional Show Results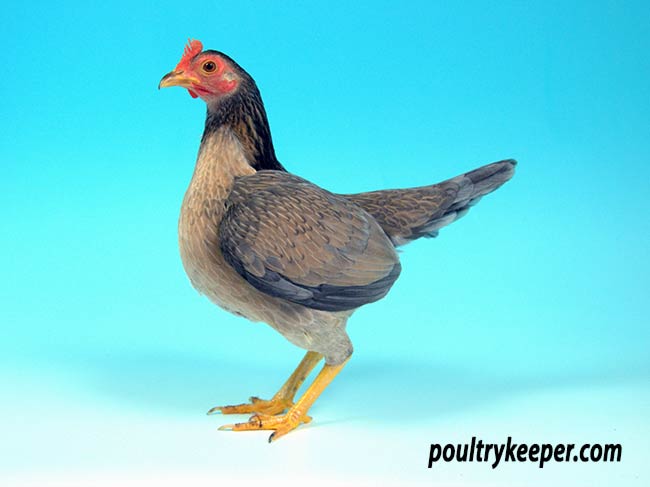 Best in Show & Best Bantam Hard Feather – Salmon Blue Old English Game Bantam hen pen 73 : Hugh Evans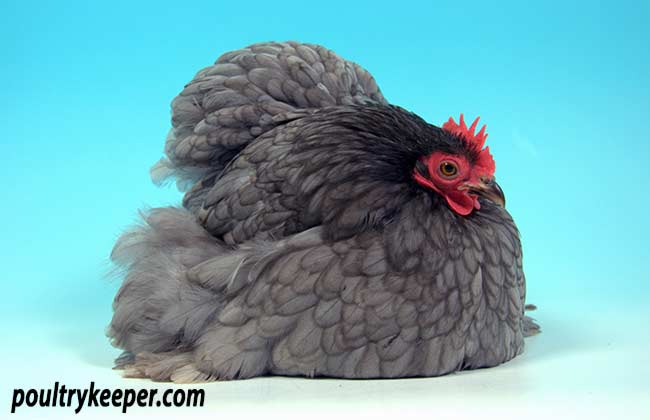 Reserve Best in Show & Best True Bantam – Blue Pekin hen pen 304 : Nicola Hine

Best Juvenile – Chamois Thuringian Cock pen 398 : Imogen Anthony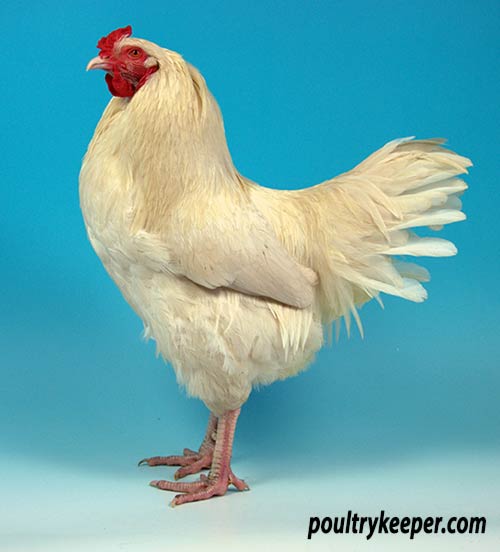 Best Utility Breed – Ixworth pen cock 384 : Colin Wood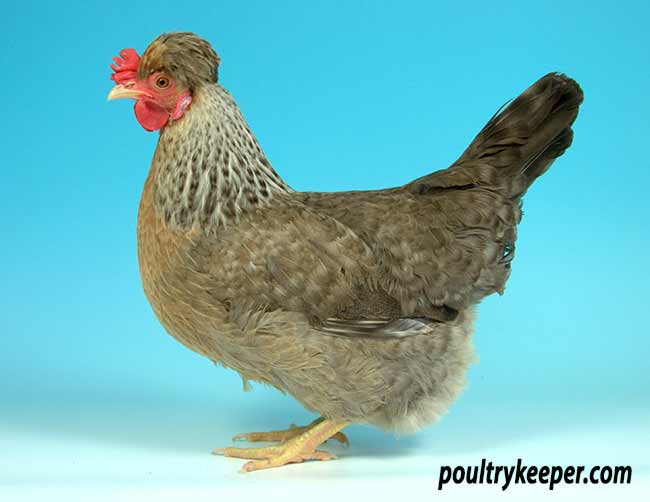 Best Rare Large Fowl – Cream Legbar hen pen 58 : Eden Rees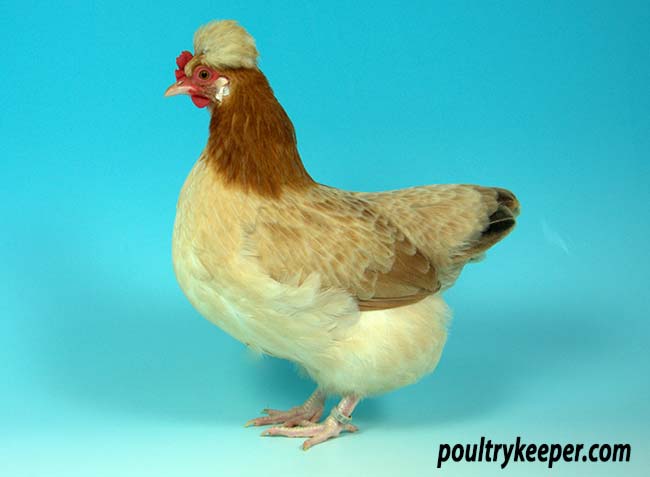 Best Rare Bantam (Best Rare in Show) – Sulmtaler hen pen 198 : Jane Freeman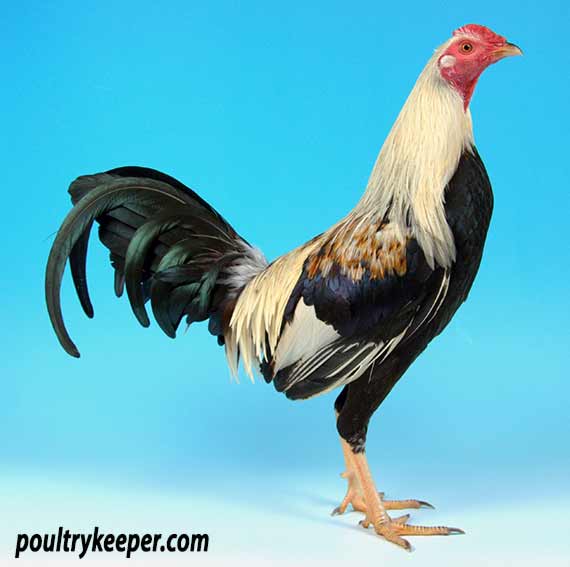 Best Large Hard Feather – Oxford Cock OEG pen 4 : Colin Wood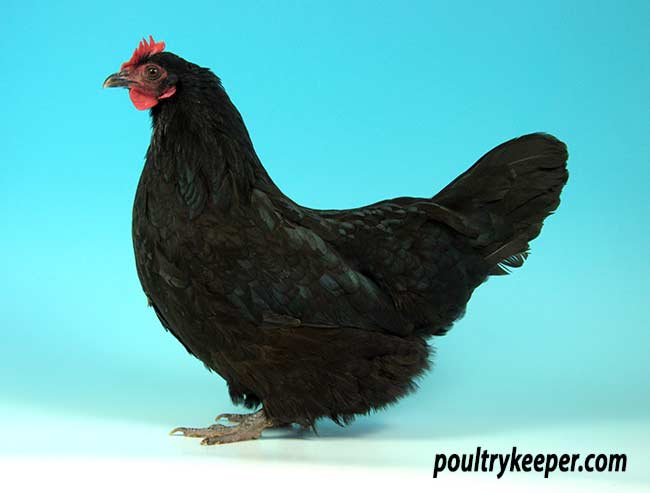 Best Large S/F Light – Scots Dumpy hen pen 54 : Toddy Hamilton-Gould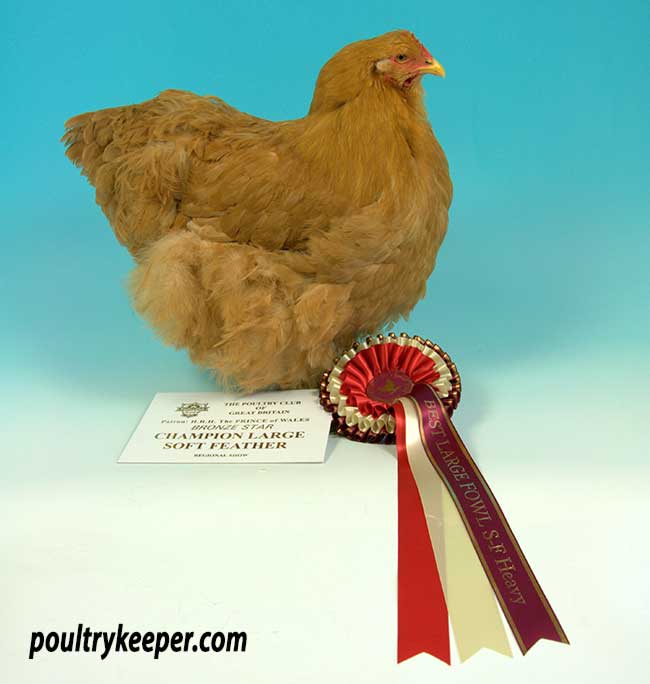 Best Large S/F Heavy – Buff Cochin hen pen 47 : Elaine Oliver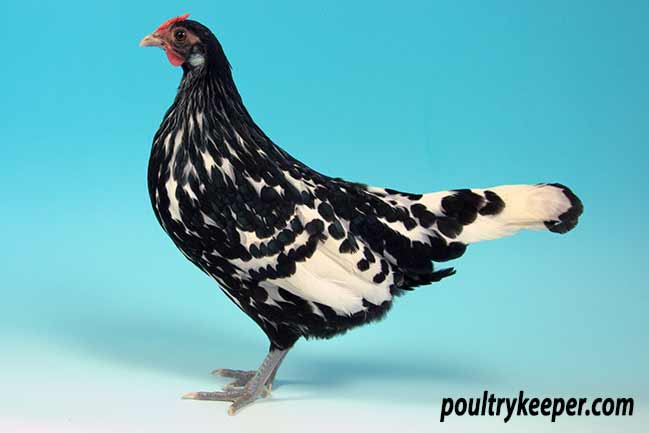 Best Bantam S/F Light – Silver Spangled Hamburgh hen pen 114 : Ann Wincotte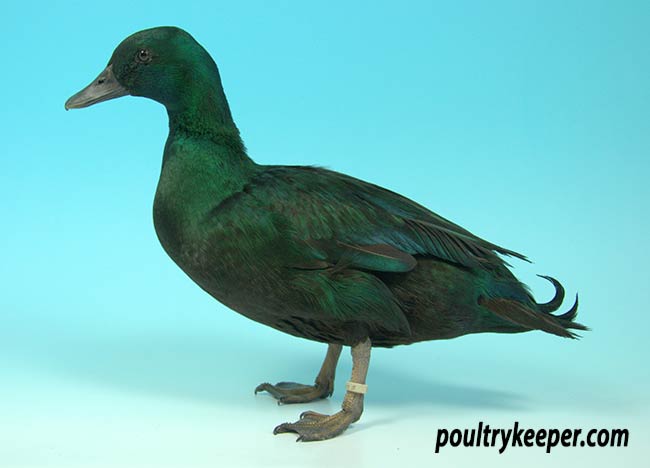 Best Waterfowl – Black East Indian drake pen 348 : Kathryn Brown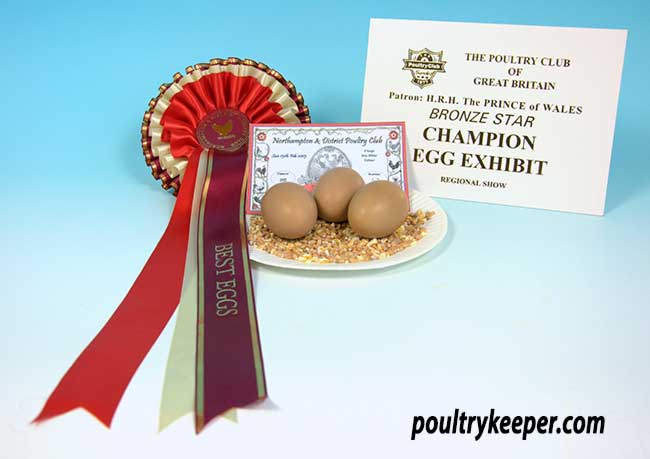 Best Eggs – 3 Any Other Colour (green eggs) plate 67 : Tim McNeight
Best Bantam S/F Heavy – Silver Laced Wyandotte hen pen 159 : Kerry Wilson
Best Trio – Trio of Silver Laced Wyandotte pen 371 : R Sear
Best Turkey – Bronze Turkey stag 368 : Imogen Anthony
Best Goose – Brecon Buff Gander pen 366 : Colin Wood
As club secretary I would like to thank all, the committee, members, helpers and Show sponsors Bagforce and the various Judges for all their hard work over the past three years, enabling the club to achieve PCGB Regional status. We now look forward to the Club's next Poultry Show in the Autumn on Sunday 25th October 2015 at the Club's new Show venue Bugbrooke Community Centre, Northants.