Here you will find my poultry vets directory. This contains contact details of veterinary practices and services in the UK that have at least one vet who specialises in poultry and/or waterfowl.
If you know of a vet or veterinary service that has poultry vets that we don't have listed here that you think would be useful then please send me the details. Don't forget that it's advisable to register with your local poultry vet in advance of having problems!
Further information can be obtained by clicking on the name of the practice/service on the map, or by finding the poultry vets listed by region in the list below the map.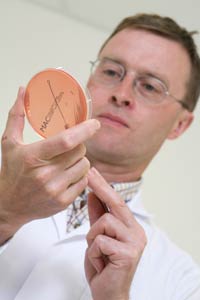 Map of Poultry Vets in the UK & Ireland
List of Poultry Vets by Region
Click on the county name for a drop down list of poultry vets.